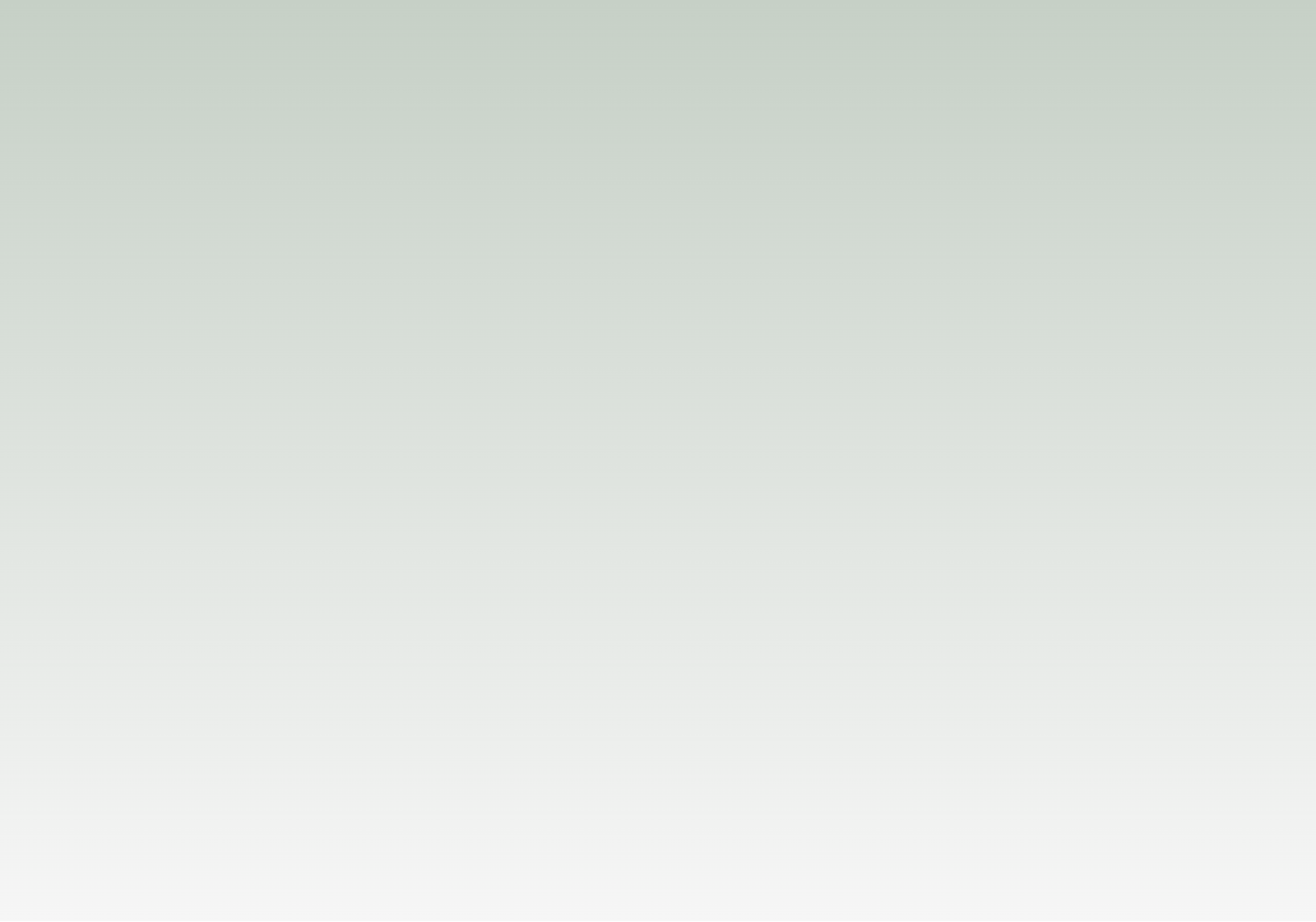 Beware Public Adjusters – Danger Ahead in Louisiana!
Holly Soffer's guest blog article on the Property Coverage Law Blog, from Merlin Law Group.
PUBLIC ADJUSTERSNEWS
Originally published on the Merlin Law Group Property Insurance Coverage Law Blog, 4/29/2022
Unfortunately, we are singing the same old song again in Louisiana, having to report new administrative actions filed against public adjusters for the unauthorized practice of law and licensing violations. The pursuit of these types of actions by the Louisiana Department of Insurance (LDI) has been dormant for a few years. As a result...