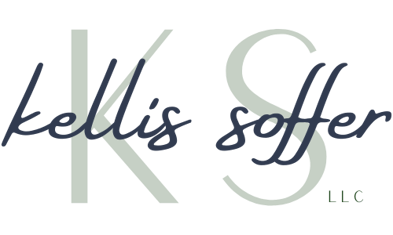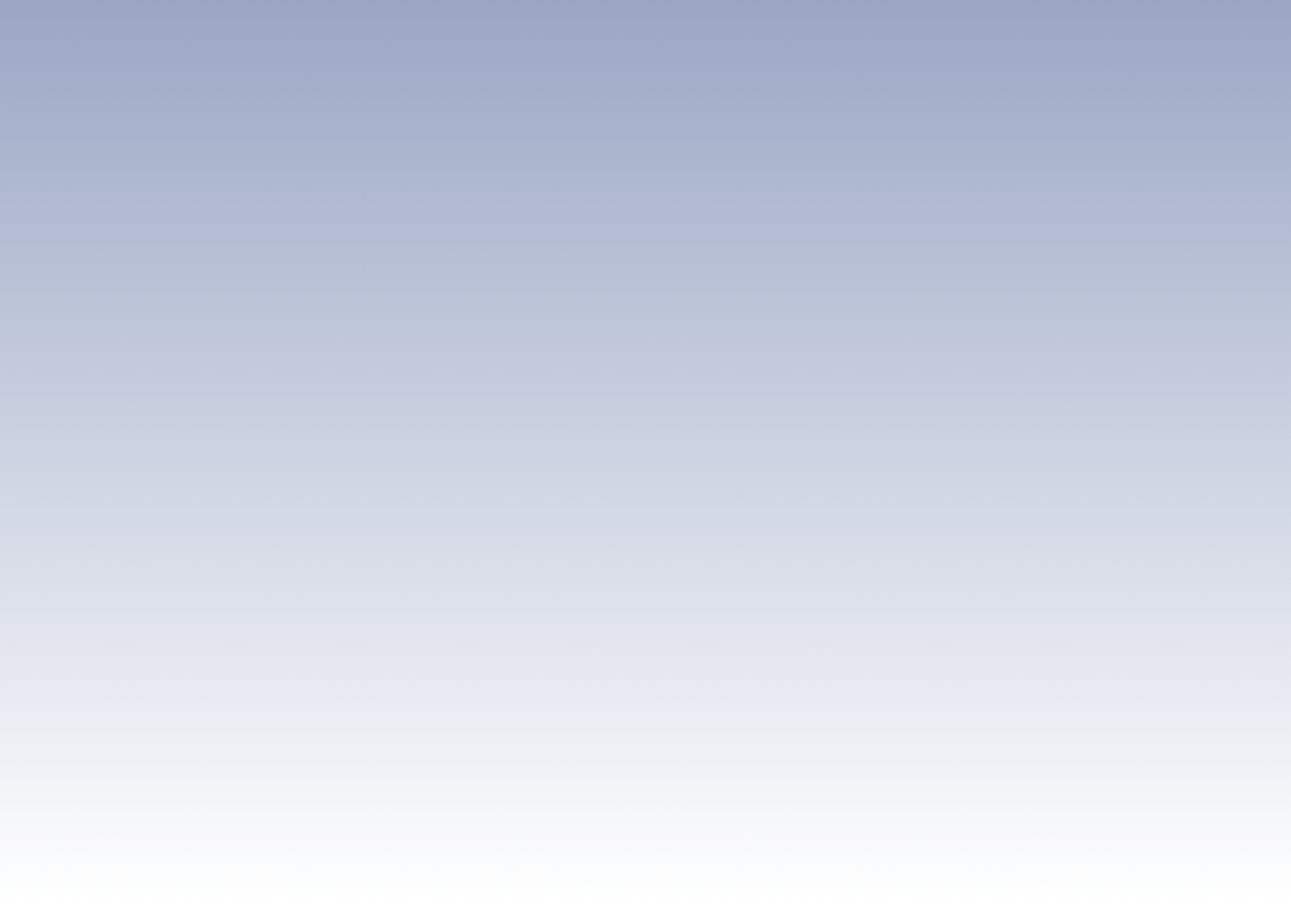 FOR PUBLIC ADJUSTING, CONTRACTING, AND OTHER LEGAL SERVICES
Contracts, Forms, & Compliance Needs
Achieving a business or professional goal isn't an event, it's a process.
When it comes to starting a company or career, or expanding your enterprise to new locales or states, you'll need to consider the costs of business formation, licensing or registration, and compliance documents, as well as other possible legal issues.
It's important to review state-specific regulations with an attorney in order to make sure you're complying with them.
Regulations vary from state to state, and you need to ensure that you comply with these regulations, as a licensed public adjuster, contractor, or other claims-related professional!
In some states, even the font size of your contracts matter.
It is also important to remember that not only do you need the right documents, but you also need them in the right format. Some states require specific formats of different business documents.
Our specialized practice is experienced in providing legal solutions for your niche, claims and property restoration industry needs.
Business & Professional Compliance
Is this for me?
Public adjusters

Contractors

Lawyers and attorneys

Appraisers and umpires

Loss consultants and expert witnesses
What should I review?
Fees and fee structures

Licensing requirements

Application fees and processes

Bonding and insuring requirements

Conflict of interest laws and other compliance issues
When should I review?
Starting your career, and/or starting your own company

Adding locations, expanding your business

Regulatory changes

Periodic reviews
WORK WITH A LAW FIRM THAT KNOWS YOUR INDUSTRY
Contracts & Forms
Get contracts, and set up your fee structure to be compliant with your business' regulations and rules.
Applications
Get help navigating confusing and complicated application processes, so you can get to started and focus on what you do best.
Updates
Make changes when when regulations change licensing, conduct, and other rules that affect how you conduct your business.
Serving contractors, public adjusters, professional associations, non-profits and more, to meet your specialized legal needs.
Book your appointment today, and get a conversation started.