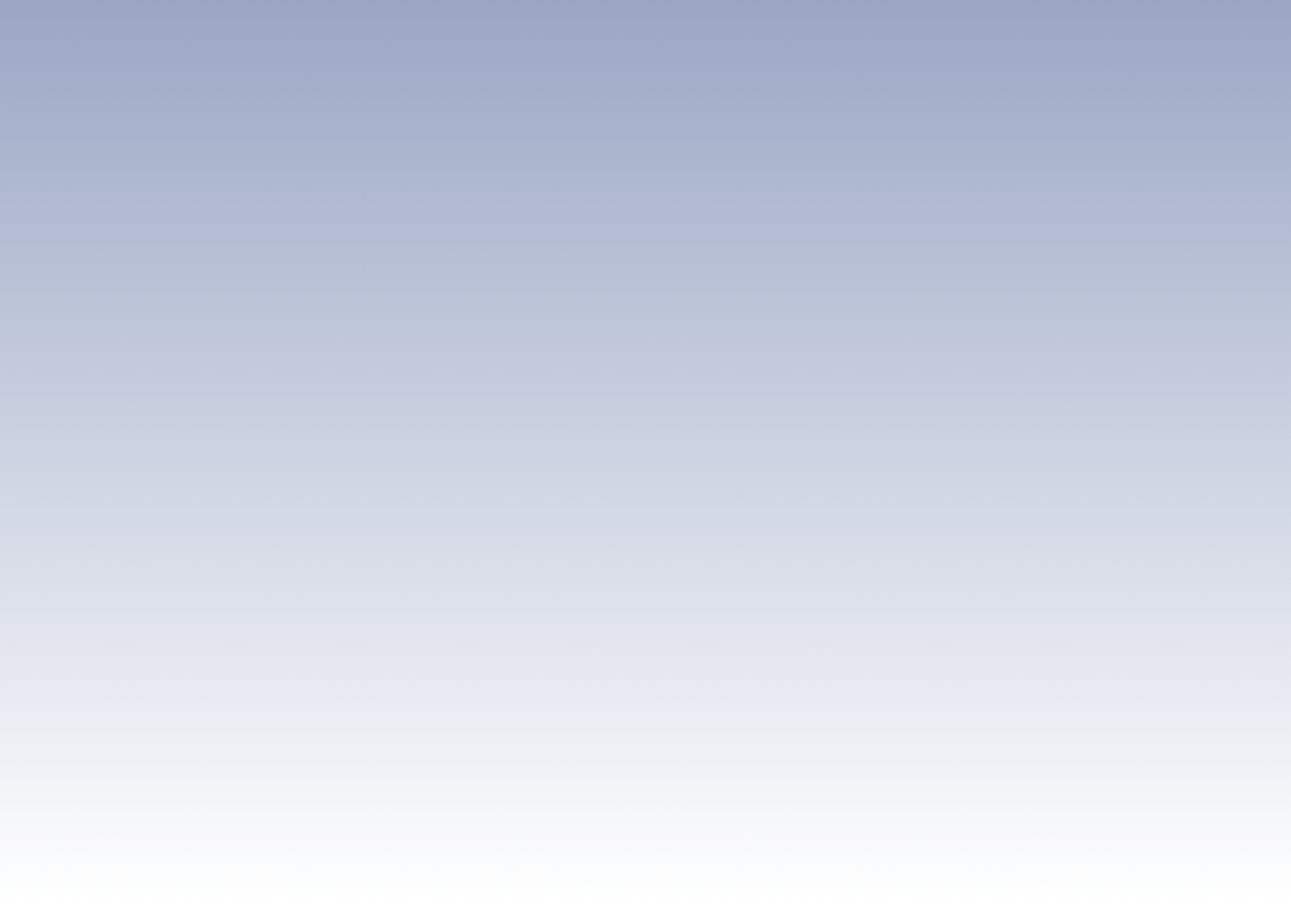 SPEAK UP, AND BE HEARD, FOR THE ISSUES THAT MATTER TO YOU
Legislative Participation & Advocacy
Through our work as counsel to a national trade association and local associations, we have developed an expertise and ease in stepping in to help at any point along the legislative process.
Legislative Participation & Advocacy
Is this for me?
Professional associations and trade groups

Public adjusters, lawyers, contractors, appraisers and umpires, and other professionals

Non-profits

Policyholder advocacy and consumer protection non-profits, and other organizations
What should I review?
Current laws and pending bills and legislation

Special hearings

Requests for public feedback for proposed rules and regulations
When should I review?
Initial review for starting your legislative participation journey

At regular intervals
WORK WITH A LAW FIRM THAT UNDERSTANDS ISSUES THAT MATTER TO YOU
Participate & Advocate
Our lead attorney Holly Soffer is experienced in providing written and in-person testimony to committees, boards, and more.
Targets & Goals
Have a partner to navigate planning and strategy, and put your legislative participation goals into action.
Monitor Changes
Find and monitor new bills, proposed rules, and other changes that could affect issues that matter to you.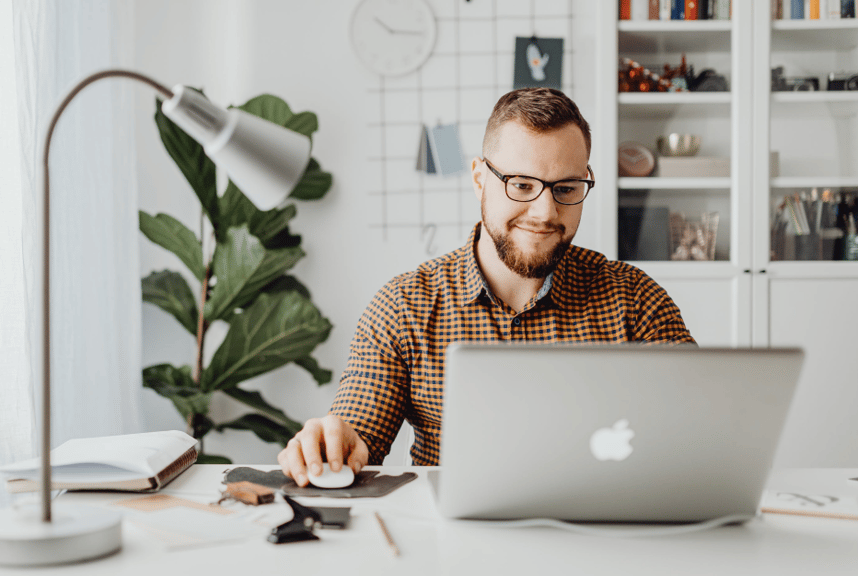 Book an appointment today, to learn more about how Kellis Soffer LLC's experience can help you to start on—or continue—your legislative participation goals.