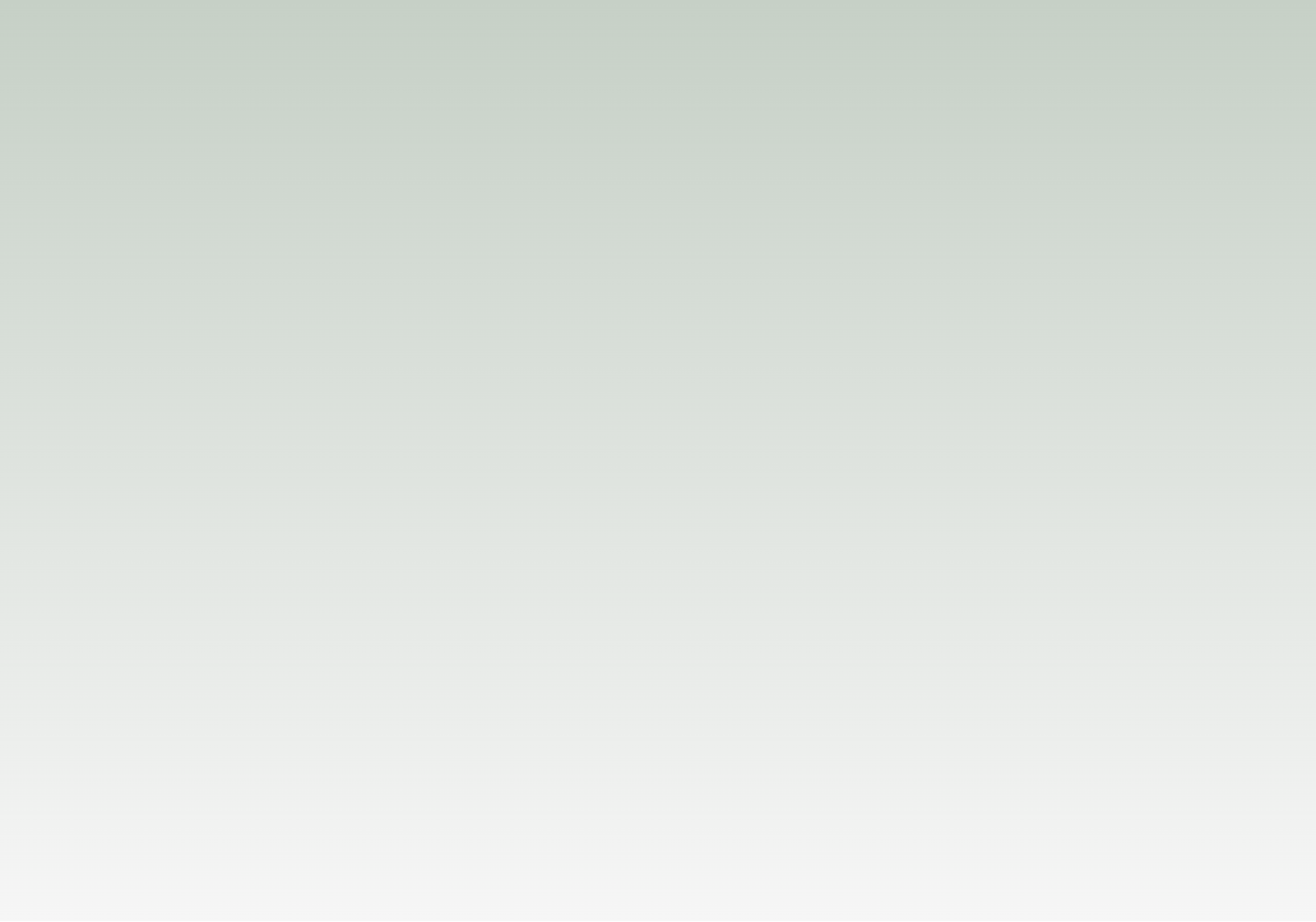 The Value of a Licensed Public Adjuster
Holly Soffer's guest article, featured in Alabama Today.
PUBLIC ADJUSTERSGENERAL
Originally published on the Alabama Today website, 5/12/2015
Alabama is poised to license public insurance adjusters, and the Legislature can't act too quickly. Extreme weather has been plaguing many parts of the country, and home and business owners are often left feeling helpless and alone in the aftermath of severe storms, or even after any type of property damage.
Public insurance adjusters...